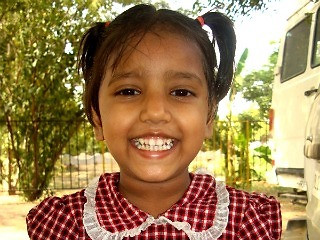 Many of the nearly 500 women in Tihar Jail, India's the largest prison, are mothers. In India, children can stay in jail with their mothers until they are 6 years old, after which they are forced onto family members, sent to orphanages or simply abandoned.
SeeYourImpact partner, India Vision Foundation, ensures that these children are provided a good education and that their social, physical and psychological needs are taken care of, so they become productive members of society.
The Scholarship of $ 276 per annum would take care of the tuition, study material and subsidize a part of the living costs of a child, and would help them become productive members of society.
Tell us why you this cause!